Meet us
Our headquarter is located in Stokmarknes, Norway, and this is where the daily activities take place. You can meet us here and learn about the Nordlaks story, or at expos around the world. You also have the possibility to experience our value chain in our VR-video on YouTube.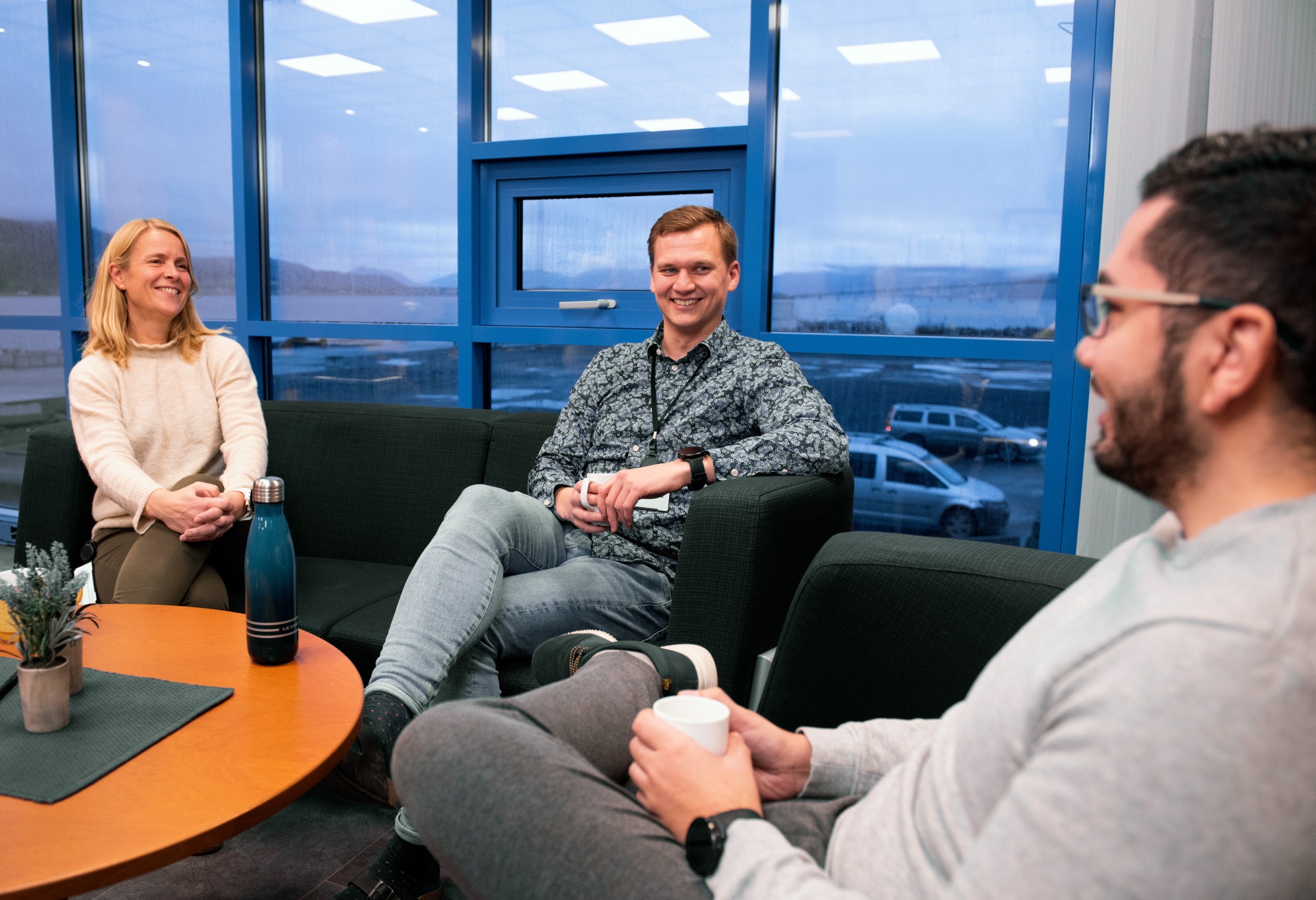 We serve customers all over the world from our office in Vesterålen, and our focus is on building strong relationships with our customers. During Covid-19 it was difficult to meet in person, but as the world is opening more up we are able to physically meet customers again. Nordlaks have a focus on transparency, and a desire to educate people on how our atlantic salmon is produced. We regularly have customers, local students and business people, and others visiting our facilities.
You can also meet us at the various seafood expos we attend around the world as you can see in the list.
If you don`t have the opportunity to meet us in person and try our VR glasses, you can still experience the Nordlaks story through our VR-video on YouTube. More information about this below.
If you want to book a meeting with us during one of these expos please contact your sales representative at Nordlaks or send an email to expo@nordlaks.no , and we will contact you as soon as possible. 
Can`t meet us but want to experience Nordlaks in VR?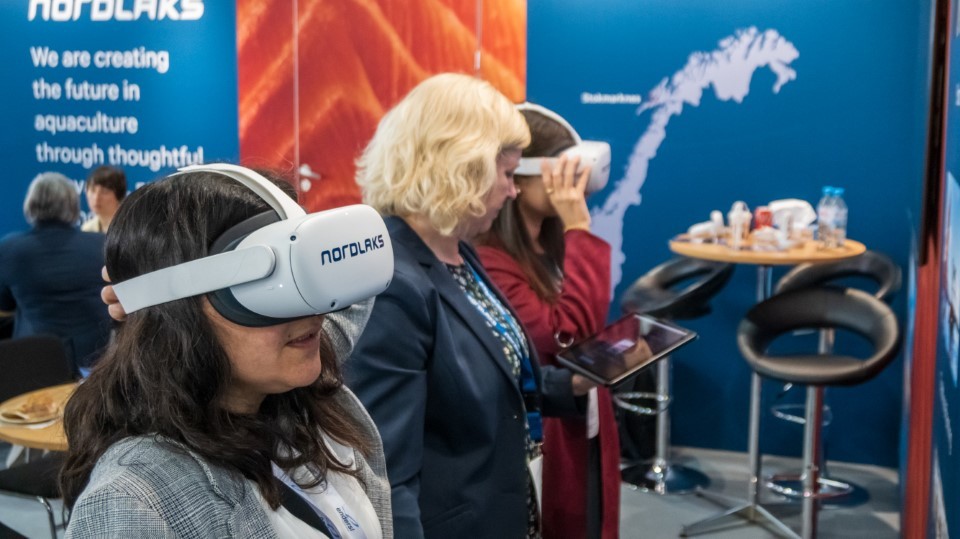 Our VR glasses have been a big success around the world. It has given us the opportunity to educate and showcase how atlantic salmon is produced in our facilities, and therefore challenged some of the myths concerning salmon production. In our VR video you will see the entire value chain in salmon production; from smolt to finished product. Many have had the chance to see our video during a seafood expo, and you can do the same on the next seafood expo. Please see the list above to find the next seafood expo that Nordlaks will participate in.
If you don`t have the opportunity to meet us during an expo you can still experience our VR video. If you have VR glasses of your own, you have the chance to experience our value chain in your own living room. Use the link below to our YouTube channel and you will find our VR video. (It also works on a computer if you don`t have VR glasses at your disposal.)