Media inquiries
Media inquiries for the Nordlaks companies can be directed to either Heidi Torkildson Ryste (Head of communication and marketing) or Kolbjørn Hoseth Larssen (Communication Advisor). There is no on-call arrangement, so inquiries outside normal working hours may have a longer response time.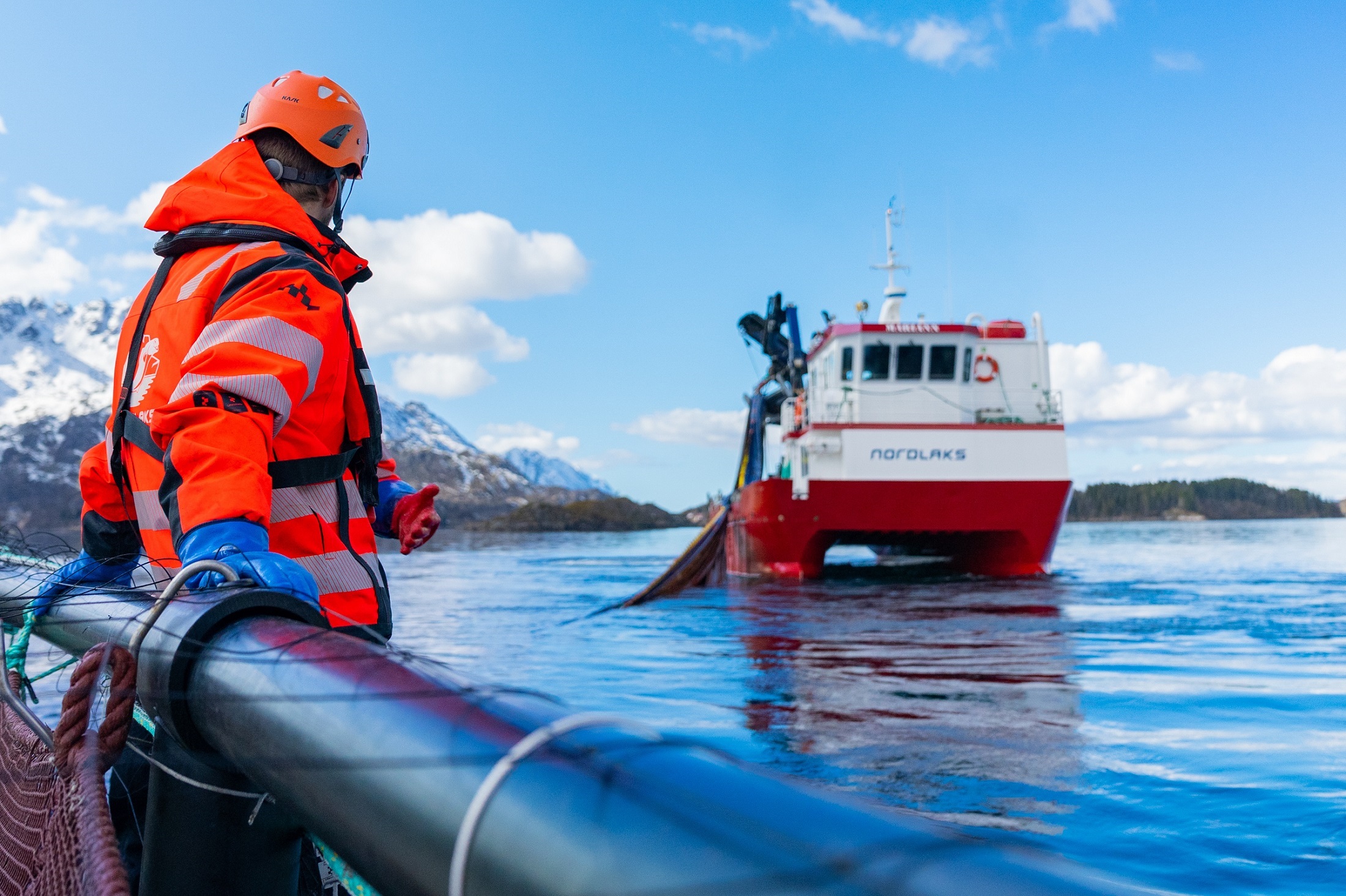 Press contact
Heidi Torkildson Ryste
Head of Communication and Marketing
Telephone: 419 09 949
Kolbjørn Hoseth Larssen
Communication Advisor
Telephone: 950 36 625
You can also send an email to:

Press kit
We have collected some pictures that can be freely used by the press to illustrate matters relating to Nordlaks. Click on the links to proceed to the individual album.
Contact the press contact for requests for other images than those made available here.
Logo and grafic profile
Contact the marketing department for access to Nordlaks' profile manual and several logo files in EPS, PNG or other file formats for use in the design or production of material. Simple logo files in PNG format (1024×768 pixels) for use on websites or in simple brochures can be downloaded here.