Increased production resulted in increased results for Nordlaks in 2021
In 2021, recent years 'investments in new production technology increased Nordlaks' production. Both the aquaculture, slaughterhouse and further processing business recorded production and sales records in 2021.
The Nordlaks Group had sales of NOK 3.6 billion and delivered a total annual profit after tax of NOK 786 million. The group's total turnover has grown from NOK 2.7 billion in 2020 to NOK 3.6 billion in 2021. Good salmon prices have helped, but behind the turnover record is also an increase in production.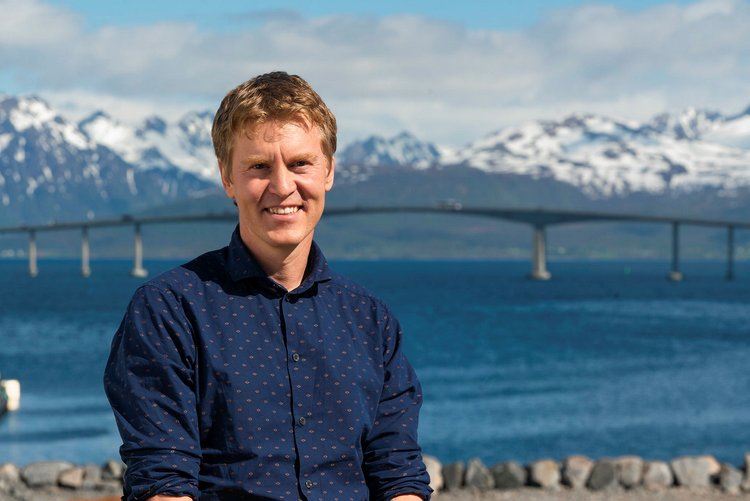 – Nordlaks has grown steadily since its establishment in 1989, but the last few years have been special. In 2021, we were 700 employees who produced almost 3,000 tonnes of juvenile fish on land, 48,000 tonnes of salmon in the fish farming business and there were almost 85,000 tonnes of raw material at the factory on Børøya. We are now beginning to see the results of a huge effort from our employees over time, which translates investments in new technology into larger and improved production, says CEO Eirik Welde in Nordlaks.
Nordlaks invests
Since 2018, Nordlaks has invested NOK 3.6 billion in mainly new technology. This is 1.25 times more than the total annual result for the period.
– Most people are familiar with the offshore farm project and our new well boats. It is perhaps not as well known that we are investing further with large investments in semi-closed production in the Hydra project, that we have great ambitions for the development of hatcheries and the factory here on Børøya. We see investment opportunities of up to NOK 7 billion towards 2028. I think everyone in Nordlaks thinks it is extremely rewarding and fun if we manage – and are allowed – to continue this development. We want to build a competitive locally owned aquaculture company and at the same time contribute to greater local value creation, ripple effects, expertise and employment, Welde continues.
Smaller margins in farming
Nordlaks Oppdrett had sales of NOK 3.4 billion in 2021. After operating costs, there was an operating profit of NOK 614 million. Despite the sales record, the operating profit was approximately NOK 190 million less than in 2019.
– There has been a general increase in costs in the Norwegian aquaculture industry over a long period of time. The lower margins we report for 2021 are not just a consequence of this. We incur significant costs in the start-up phase of our development projects. It costs to scale up production to a new level. In addition, there were poor biological results in the first production cycle in the marine farm. We rectified this in round number two, and I believe the sea farm can make an important contribution to our results in the future, also in terms of the environment and animal welfare, Welde concludes.
Increased demand for slaughter services and further processed products
There was a significant increase in Nordlaks 'slaughterhouse and further processing operations in 2021. As much as 85,000 tonnes of raw material was handled in Nordlaks' factory on Børøya in Hadsel. Nordlaks Produkter set a new turnover record in 2021 with NOK 860 million, up from NOK 702 million the year before. The operating profit was close to NOK 37 million. A strong financial result contributed to the annual result exceeding NOK 90 million. That was NOK 115 million more than in 2020.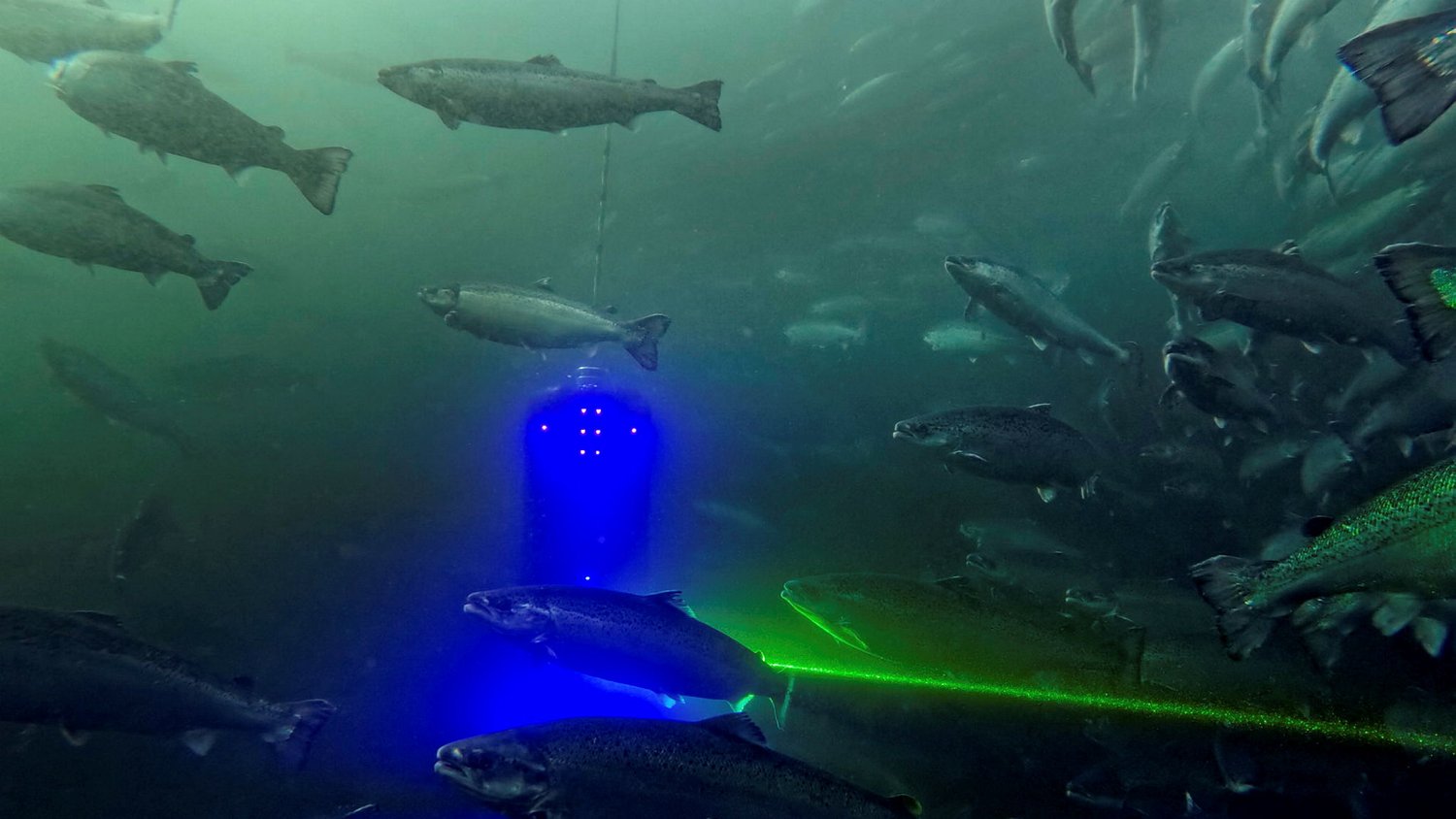 Vedlegg: