Good salmon prices and a weak Norwegian krone resulted in a record profit
Nordlaks increased both production and results in 2022 and is in the process of completing investments for approximately 1.4 billion NOK.
The Nordlaks Group had a turnover of 4.45 billion Norwegian kroner in 2022 and delivered an annual after-tax profit of just over one billion (1,029 million). This is an increase from 2021, where the turnover was 3.61 billion and the after-tax profit was 786 million.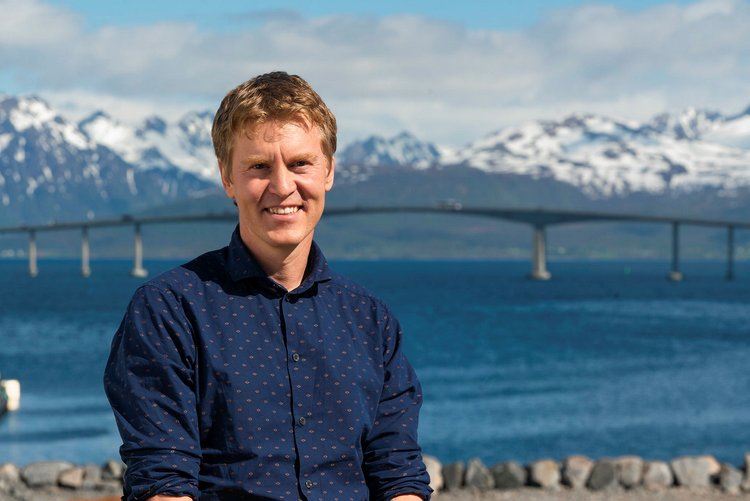 This is linked to very good salmon prices throughout 2022. We have seen an approximately 10 percent increase compared to the previous year. Much of the price increase, about 40-50 percent, is due to the currency effect of a weaker Norwegian krone against typical trading currencies such as the euro and the dollar. We cannot expect such figures going forward, says CEO Eirik Welde.
Price increases in feed, energy, freight, and packaging led to a 11 percent increase in operating costs in 2022.
Increased production
As in previous years, Nordlaks also increased its own production in 2022. It increased from 48,000 tons in 2021 to 54,000 tons in 2022. The total slaughter volume was 75,000 tons in 2022, compared to 85,000 tons in 2021.
The fact that we are able to increase production this year as well is due to the effort employees have put in over time. We have very skilled employees and we are performing well, says Welde.
During 2022, Nordlaks also made significant investments that were initiated before the resource rent tax was introduced. A new cage factory on Børøya with a total cost of over 400 million was opened in December. A contract was also signed for Nordlaks' next major development project, the semi-closed tank "Hydra," in February 2022. The tank is being constructed in Turkey, and the total cost is estimated at around 1 billion Norwegian kroner.
Unpredictable tax
In the future, the new resource rent tax will dictate how much can be invested. Nordlaks paid 265 million in tax on ordinary income in 2022 and expects a two- to threefold increase in this figure in the years to come. There are still several uncertainties regarding the resource rent tax, including the determination of the price, where the Ministry of Finance has a proposed price advice out for consultation.
The proposal that is out for consultation carries a high risk of having to pay tax on income that hasn't been earned. Salmon is compared to petroleum, where price advice has been introduced, but salmon is not a uniform product like petroleum. The price of salmon is determined by far more factors, such as quality, size, certification, and production area, says Welde.
Changes in the board
There have been some changes in the board composition for Nordlaks companies. Amalie and Sivert Berg are entering as alternate members in the board of the parent company Nordlaks Holding AS. Therese Berg, who is the factory manager at Nordlaks Products AS, is becoming a board member in several of the subsidiaries in the group. All three are children of Nordlaks founder Inge Berg. Therese Berg and Robin Berg, who is also a son of Inge Berg, are already on the board of Nordlaks Holding AS.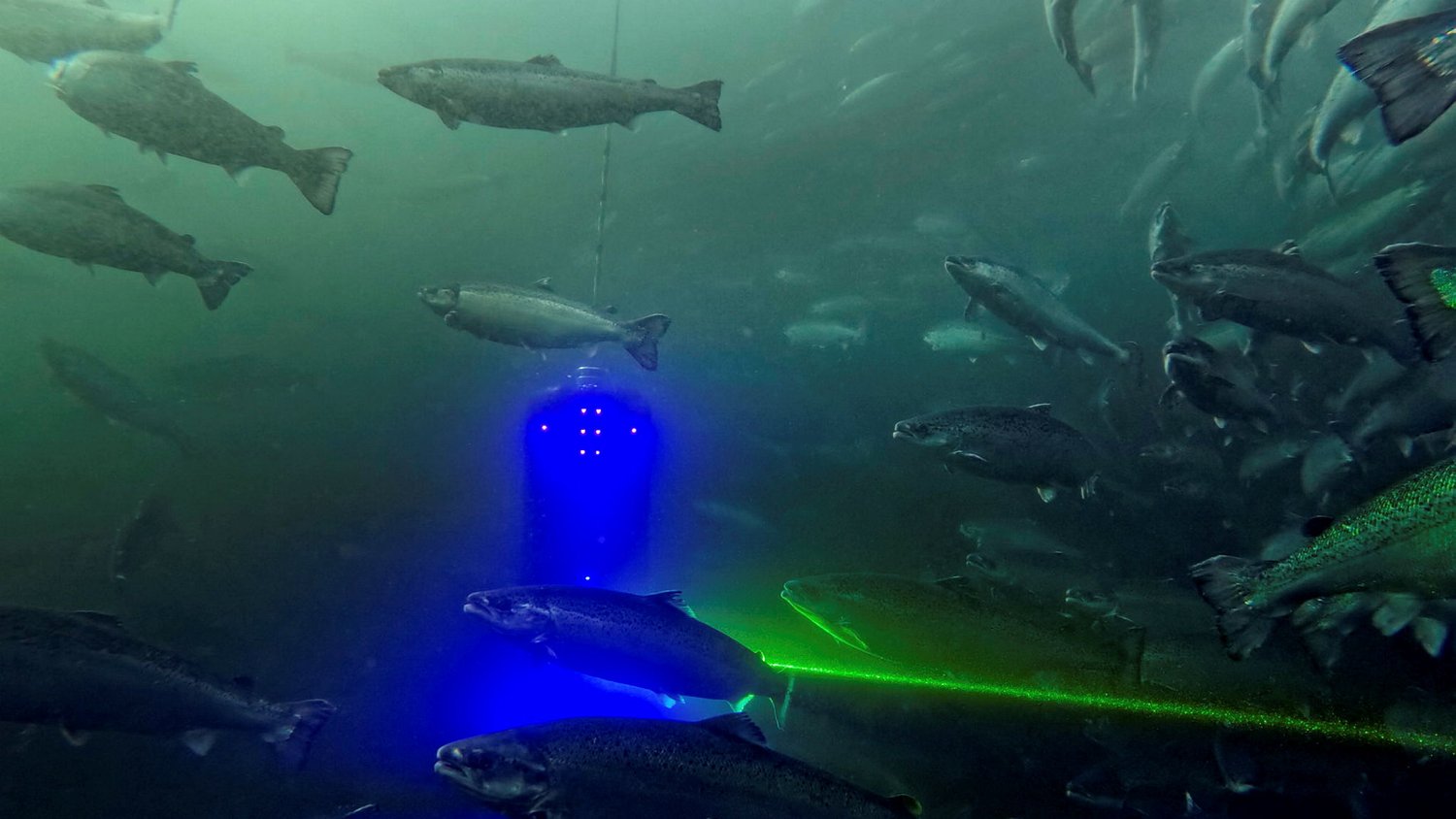 Vedlegg: